About Your Premier Fashion Accessories Store
Trendy Clothes and Accessories You're Sure To Love!
Welcome to Category 59, where modern elegance takes center stage. Our journey began with a vision to redefine style, inspire individuality, and offer exceptional pieces that resonate with contemporary fashion enthusiasts. Founded by Dalaysia Clarke, we are more than just a brand; we are a destination for young women who appreciate the artistry of sleek and sophisticated accessories, jewelry, and clothing. Contact us to learn more or shop now!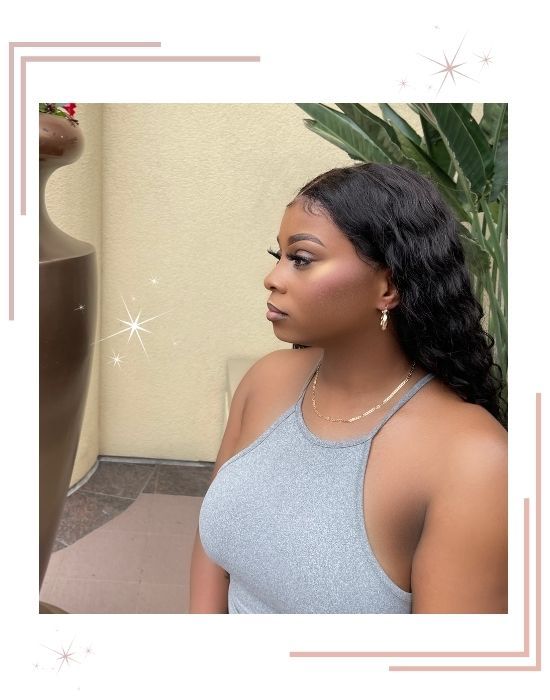 Our Mission: To Be the Best in Women's Fashion
At Category 59, our mission is to empower individuals to express themselves through modern aesthetics. We believe that style is a form of self-expression, and our meticulously curated collection reflects this belief. We aspire to curate pieces that capture the essence of today's fashion landscape while honoring timeless elements that make each creation a statement of individuality.
Your Journey to Sleek and Modern Accessories and Clothes
Upgrade your style with Category 59. Our brand celebrates the fusion of modern aesthetics and timeless elegance, inviting you to express yourself with unparalleled sophistication. Welcome to Category 59 – where modern elegance is your signature.