Free Shipping On orders Over $75 in the U.S.!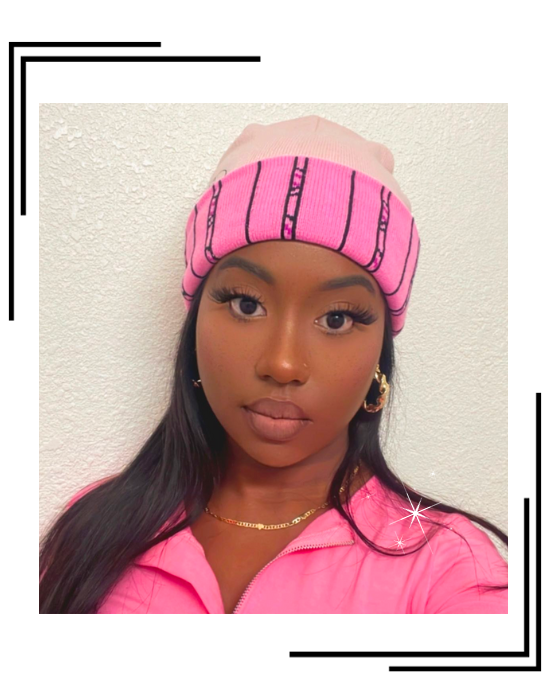 The Latest Trends for Women
At Category 59, we curate a world of modern elegance that resonates with your unique sense of style. Our ready-to-wear brand is dedicated to enhancing your wardrobe with fashion-forward pieces that capture the essence of contemporary allure. Explore our range of exquisite jewelry, one-of-a-kind accessories, and on-trend clothing that reflects our commitment to quality, creativity, and individuality.

Discover Your Signature Look
Step into a realm where sleek sophistication takes center stage. Our collection revolves around feminine styles and silhouettes that celebrate your distinct persona. From trendy designs to statement pieces, Category 59 empowers you to define your signature look, effortlessly blending fashion with individuality.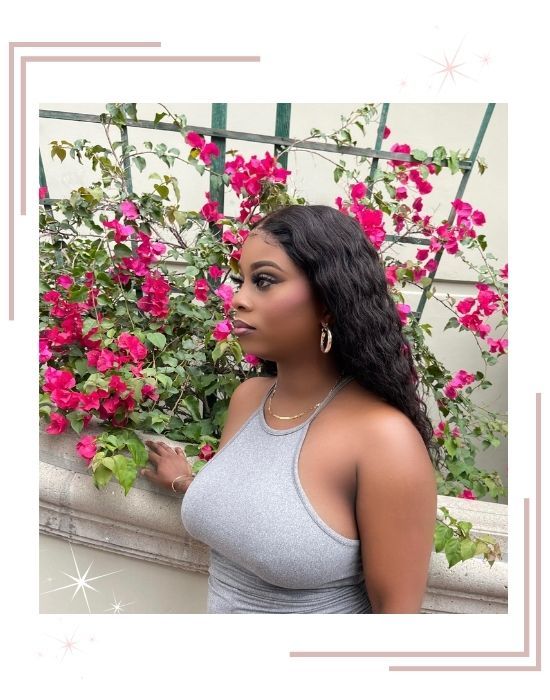 Fashion and Style for Ladies
We believe in the magic of merging modern aesthetics with timeless appeal. Our designs embrace clean lines, distinct textures, and impeccable detailing, creating accessories and clothing that stand the test of time. Whether you're seeking the perfect finishing touch for a special occasion or an everyday accessory that speaks volumes, Category 59 offers an array of options to cater to your diverse fashion desires.
Elevate Your Wardrobe With the Latest Fashion
Explore our carefully curated selection and elevate your wardrobe with pieces that resonate with your modern sensibilities. Whether you're searching for the perfect gold chain necklace to complete your look, hoop earrings that express your individuality, or sleek clothing that effortlessly embodies style, Category 59 offers a world of options to choose from.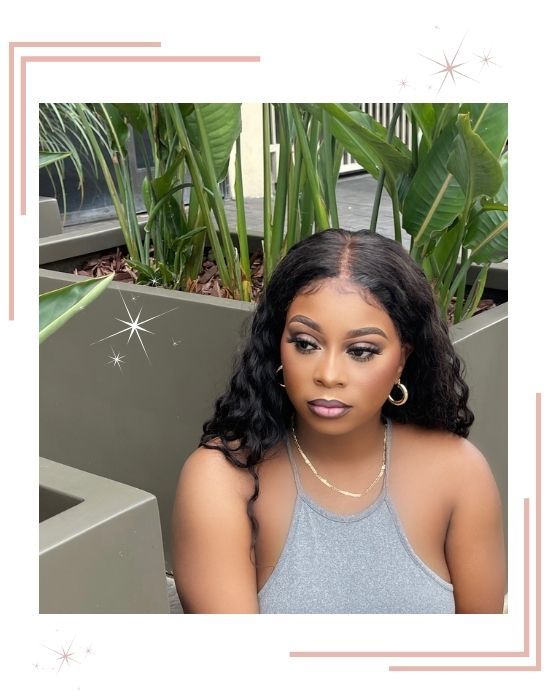 Why Choose Us
Choosing our online accessories boutique, Category 59, is an investment in contemporary elegance, individuality, and exceptional quality. Here's why we stand out as the ultimate destination for those seeking sleek and modern accessories, jewelry, and clothing:
Trendsetting Selection
Personalized Expression
Affordable Luxury
Effortless Shopping
Free Shipping for U.S. Orders over $75
Whether you're treating yourself to a stylish upgrade or seeking a gift idea for a special female friend, Category 59 invites you to explore our world of modern elegance. Choose us for pieces that transcend trends, inspire confidence, and make unforgettable gifts for the remarkable women in your life.